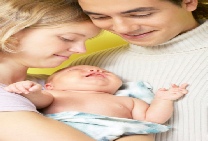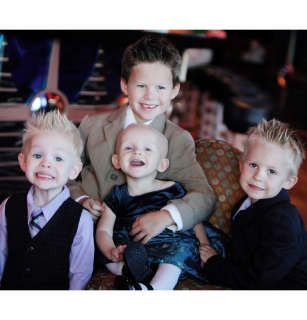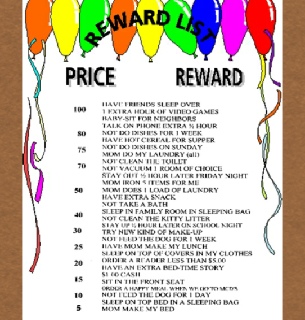 THIS EXCITING, HAPPY PARENTING EXPERIENCE BRINGS:

HUGS, SMILES AND COMMENTS LIKE: "YOU'RE THE BEST MOM IN THE WORLD!
FOR MANY YEARS TO COME.
Testimonial:
"I love this program. I have 5 children, 2 of whom are autistic." DC
I'VE BEEN THERE! Guaranteed to bring you out of your foxhole of despair and dramatically lessen frustration.
(In fact, as you read you may find that you have discovered portions of this program. Use what you have and institute what you are missing.)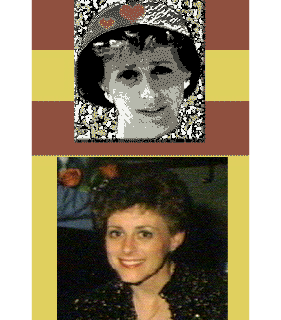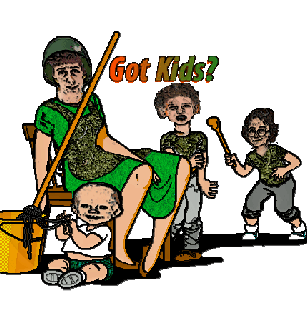 FEEL THE EXCITEMENT OF SUCCESS WITH THE "BUILT-IN CONSISTENCY FACTOR" THAT COMES WITH THIS MOST EXCITING HAPPY PARENTING EXPERIENCE!
TIME WELL SPENT
Learn how to ask questions and make requests that will be completed happily, the first time the children are asked.
AGES 4-15
TELL ME
THANKS MOM!
GET APPRECIATION for all you do as children learn to reciprocate in kind. They will actually apply the Golden Rule without being asked!
LEARN TO MEAN WHAT YOU SAY.
Avoid the RPM (Raging Parent Meter). Many charts and ideas are included for your success.
PUT AN END TO THE COMBAT ZONE
With the REWARD chart you will soon feel the LOVE AT HOME you knew was there all along!


TELL ME
TELL ME
TELL ME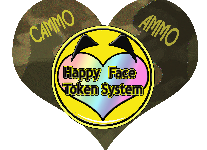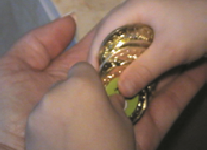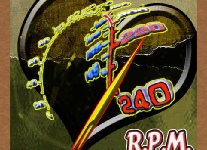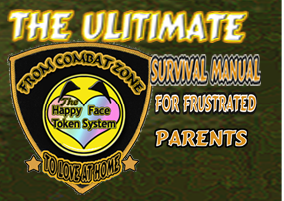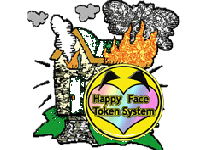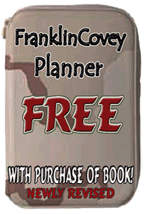 CLICK ON PICTURES FOR MORE INFORMATION

Frustrated Parenting Tips for Strong-Willed Children